Upcoming courses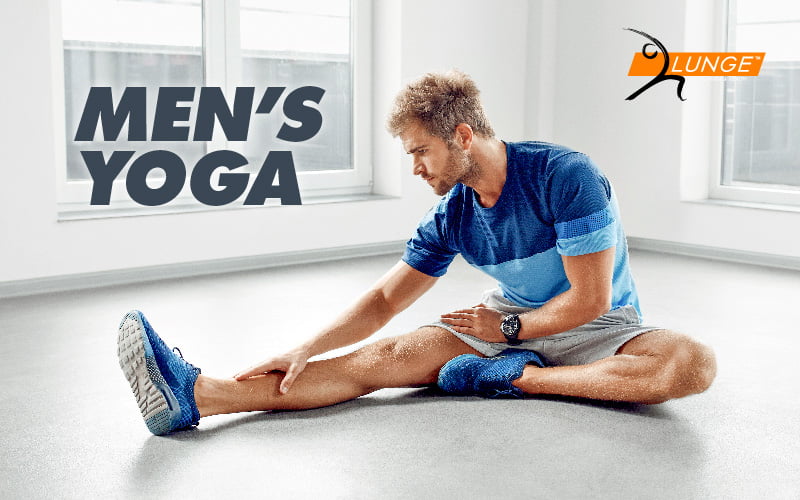 Men's Yoga:
Tuesdays 6:15pm – 7:15pm
Next 8 week course starts Tuesday 23rd October
Bookings required

Balance strength with flexibility
More info about Men's yoga.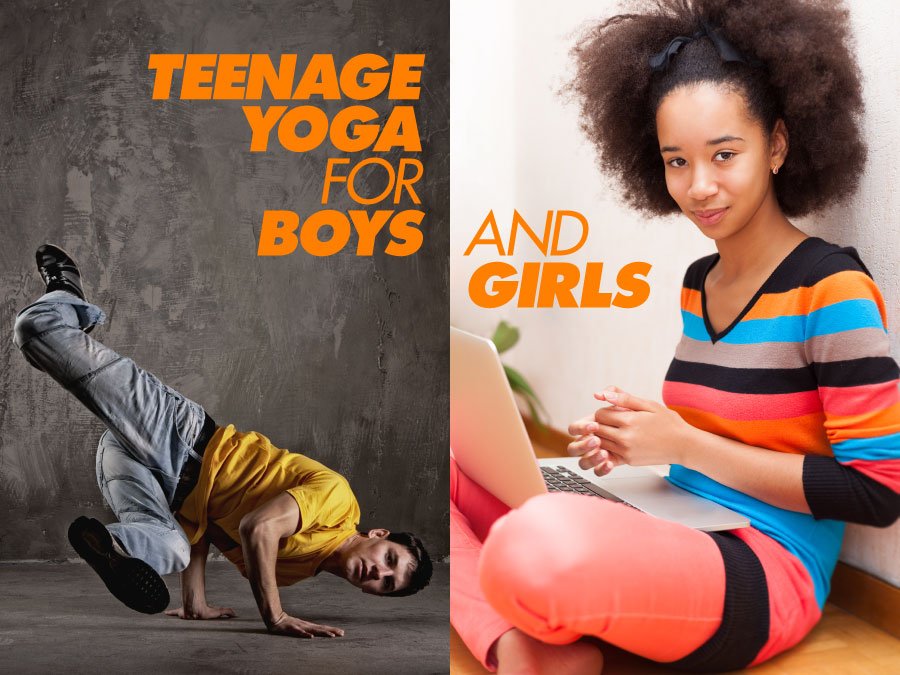 Teenage Yoga:
Mondays 4:30PM – 5:30PM
Next 7 week course starts Monday 22nd October
Bookings required – space is limited

Specialised teenage yoga course
More info about Teenage yoga.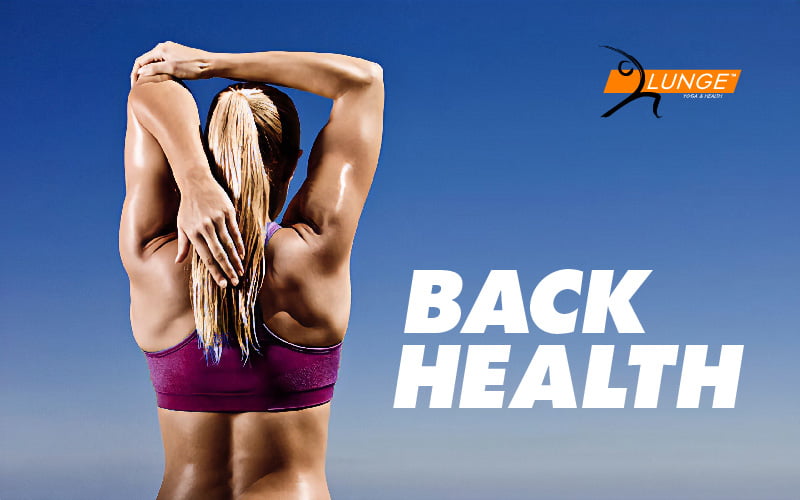 Back Health:
Thursdays 6:15pm – 7:15pm
Corrective Yoga Therapy to eliminate and heal back ache and pain.
Calm the nervous system
Reduce tightness and stiffness through the back, and back of legs
Reduce stress levels
Promote good quality sleep (eliminate insomnia)
Provide a state of relaxation, breath awareness
Bring suppleness to your body, your joints.
All levels – beginner to experienced (although very good if you are new to yoga).