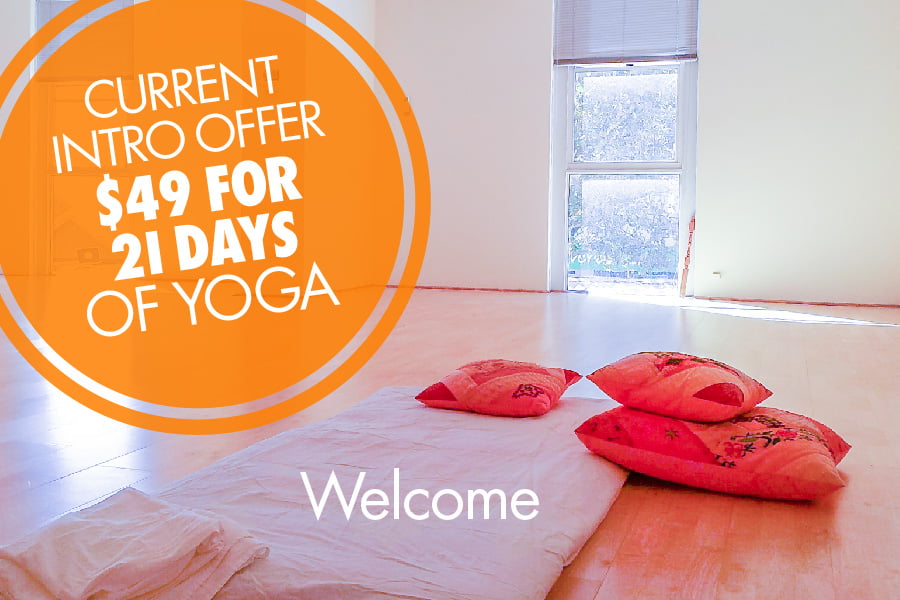 LUNGE YOGA
Lunge Yoga teaches a form of Japanese yoga in the OKI-do yoga tradition. This is a form of corrective and dynamic movement with seasonal emphasis to help support healthy changes to the body and mind.
News
Classes
The Lunge Studio is closed over the Christmas break, classes resume on Monday 7th January 2019 with the 6:15pm class.
Have a wonderful Christmas everyone!
More News
Lunge's Class Timetable
Classes resume Monday 7th January 2019 with 6:15pm class
Weekly view
Mon

Monday

Tue

Tuesday

Wed

Wednesday

Thu

Thursday

Fri

Friday

Sat

Saturday

Sun

Sunday

7 Jan

January 7, 2019

8 Jan

January 8, 2019

9 Jan

January 9, 2019

10 Jan

January 10, 2019

11 Jan

January 11, 2019

12 Jan

January 12, 2019

13 Jan

January 13, 2019