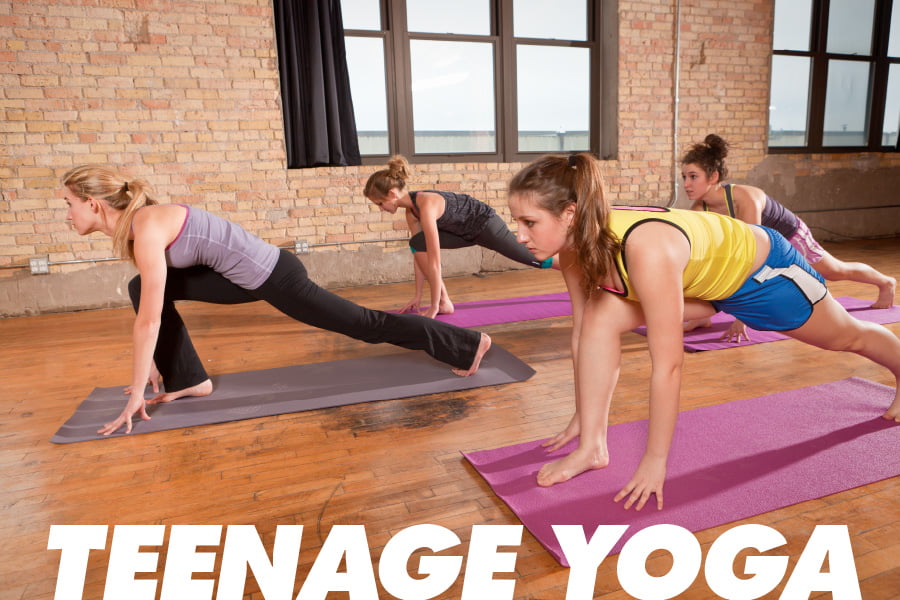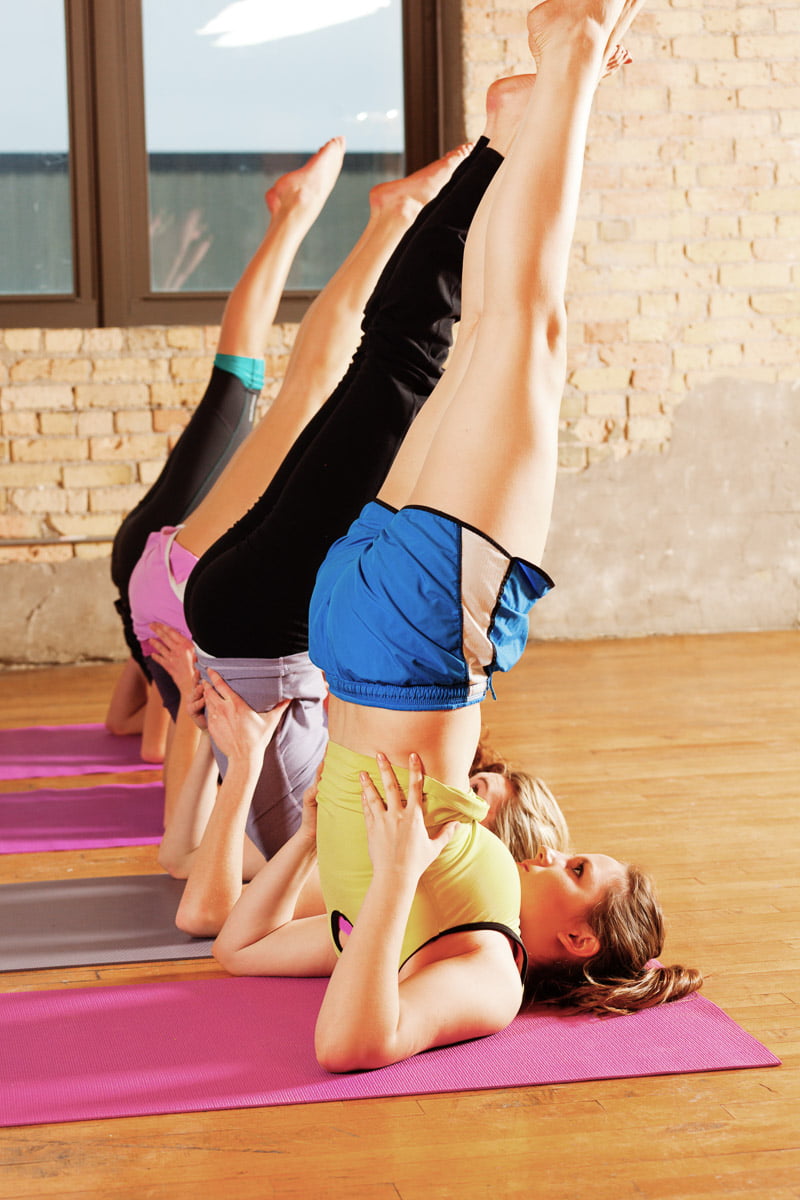 TEENAGE YOGA
Our teenage yoga classes are aimed at both boy and girl high school students (15 to 17 – years 10, 11 & 12) to help with the demands and challenges of being at high school. These classes are also a great complement for those doing a lot of sport to reduce physical stresses in the body. (There will also be specific tailored programs/workshops throughout the year for young athletes both for the body and the mind focus.)
BENEFITS
Increase strength & flexibility
Improve energy levels, endurance & breathing
Reduce stress & anxiety – learn to relax
MEDITATION
Reduce aches & pains (e.g. neck tensions, back pain)
Sense of well-being
Improve immune system (less likely to get sick)
Injury prevention (good for young athletes)
And more as these classes are specifically designed to the teenagers who book in…
Yoga – a great physical and mental tool as teenagers move into the "adult world".
If you are interested in setting up a class at your home, or at your school, or would like us to be part of a project please contact us to discuss…
Teenage Yoga Term
Check back for the dates of our next Teen Yoga term.
Thursdays: 4:15pm (1 hour class).
8 week term – $155
Bookings essential.
What Teenagers Say
We asked some of our Teenage Yogi's and Yogini's from Monday afternoon class run by Louisa, what they thought was good about doing yoga? Here's what some of them said…
"Lunge Yoga is a great stress reliever and a rejuvenating start to the week!!"
"Lunge Yoga! I love because after I feel re-energized and light. Louisa tells us about good things for your body and it's always a great class"
"It helps me to feel relaxed at the beginning of the week and helps me to focus. It calms my body and helps release any pains I have"
"I always feel amazing after it. I love how I learn about what is good for you doing. It is very interesting"
"Doing yoga helps me clear my mind. School fills it with anxiety and yoga teaches me how to manage it allowing me to exercise, strengthen and stretch my body"
"I love the feeling after and it makes me feel good and awake. It takes away any pains and makes me look forward to Mondays now!!"
"Yoga has been very useful to relieve any stress that I may be feeling at school and makes me feel very relaxed"